50 years ago today, Dr. Martin Luther King, Jr. was assassinated at the Lorraine Motel on Mulberry Street in Memphis, Tennessee. We take today to honor his memory as he was a man of faith, vision, and courage who dedicated his life to the principles of common brotherhood and the dignity of all people.
"After contemplation, I conclude that this award which I receive on behalf of that movement is a profound recognition that nonviolence is the answer to the crucial political and moral question of our time – the need for man to overcome oppression and violence without resorting to violence and oppression…Sooner or later all the people of the world will have to discover a way to live together in peace, and thereby transform this pending cosmic elegy into a creative psalm of brotherhood. If this is to be achieved, man must evolve for all human conflict a method which rejects revenge, aggression and retaliation. The foundation of such a method is love."

– Martin Luther King Jr.'s Nobel Prize Acceptance Speech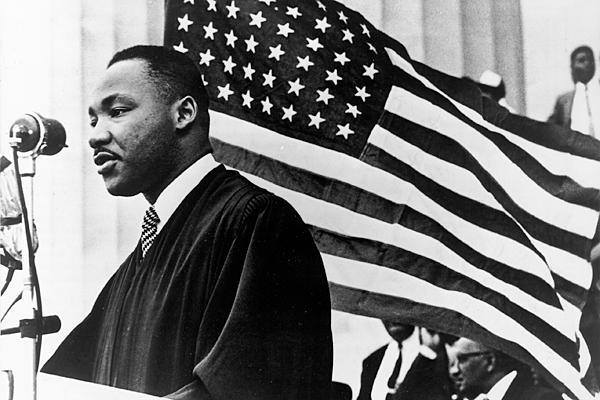 Love For Humanity: 50 Acts of Service or Kindness Campaign
The King Center is promoting the Love For Humanity: 50 Acts of Service or Kindness Campaign which ends August 28, 2018. While we celebrate the life and work of Dr. King in many ways, none are as relevant or meaningful as our commitment to move forward rooted in the ideals of Dr. King's legacy: Crossing racial and cultural divides, through service and kindness, based on Dr. King's philosophy of nonviolence.
Dr. King was a member of Alpha Phi Alpha Fraternity, Inc., we ask that you share this campaign and encourage participation to honor his fraternal connection.
Please share your acts of kindness and inspire others to do the same:
#MLK50Forward#50ActsKindness
More information can be found here:  http://www.mlk50forward.org/love-for-humanity-50-acts-of-service-or-kindness-campaign/