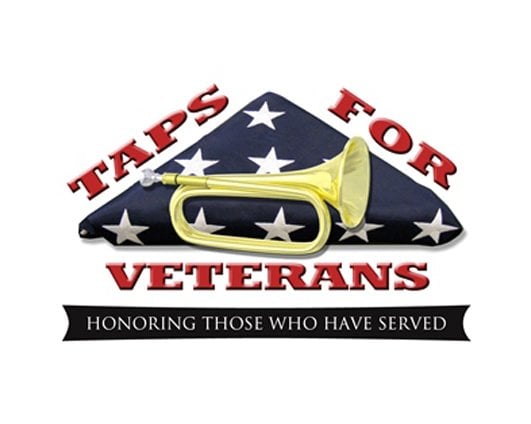 100 Nights of Taps
From May 27 to September 2, 2019, the notes of Taps will fill the air in Gettysburg every evening this summer as the famous 24-note call is sounded in honor of those who have served our nation. The Lincoln Fellowship of Pennsylvania, in partnership with Gettysburg National Military Park and TAPS for VETERANS, invite the public to attend One Hundred Nights of Taps between Memorial Day and Labor Day at the Soldiers' National Monument in the Gettysburg National Cemetery.
Performers are being assembled to sound the iconic bugle call each evening at 7 pm. Among the buglers signed up to perform are military veterans, Civil War re-enactor buglers, community band members, high school and college students, and music teachers.
The public is cordially invited to attend any evening performance. Recommended parking is at the Gettysburg National Cemetery Lot on Taneytown Road.
For those of you who would like to register to play Taps during the event, please visit tapsbugler.com
This opportunity is presented by our National Partner, TAPS for VETERANS, an organization dedicated to providing buglers and trumpeters to play Taps for our country's fallen heroes.