Lyrecrest Retreat Program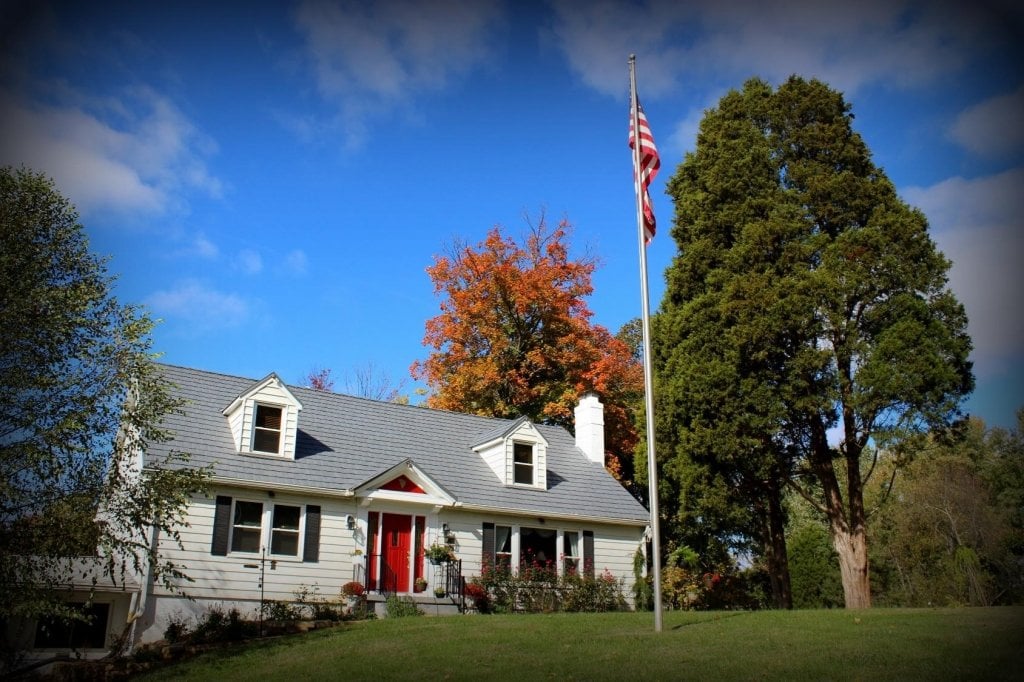 Among the programs Phi Mu Alpha Sinfonia offers its members, few can match the exalted experience obtained from participating in the Lyrecrest Retreat Program. Retreats allow brothers the opportunity to escape from the daily routine of life in order to reflect, evaluate, redirect, and educate themselves further in the ideals and history of Sinfonia. Lyrecrest, the Fraternity's National Headquarters, has served as the perfect location for retreats due in no small part to the wealth of educational resources located within its walls as well as the innate fraternal spirit Lyrecrest embodies. It is the further intention of a retreat to raise the level of awareness of brothers at an individual and group level, helping them realize their untapped potential for furthering their fraternal experience. It is often said that this growth is felt greatest within the walls of Lyrecrest, inspiring brothers to carry out the ideals of Sinfonia further than they ever thought possible. Retreats are often cited as the moment that redefines a brother's outlook on Sinfonia. It is an experience unlike any other and one the Fraternity hopes members will soon get to experience.
The Lyrecrest Retreat Program is a comprehensive program designed to facilitate varied audiences and participation through a number of different experiences with the National Headquarters. The most common of these is the onsite Lyrecrest Retreat for chapters. Typically involving a two- to three-day agenda of activities for groups to help build the bonds of brotherhood, the weekend retreat is a fantastic tool that can be used to stoke the flames of Sinfonia in even the most apathetic of cases. Along with these chapter retreats, it is quite common for colonies, alumni associations, and even provinces to visit and enjoy the engaging atmosphere offered by Lyrecrest.
Outside of scheduling retreats for the aforementioned groups, individual brothers or small groups of brothers are more than welcome to stop by Lyrecrest at any time. This is a great opportunity that many brothers take advantage of when passing through the general area and is highly encouraged for any and all brothers that are able to visit their home.
For more details on retreats, check out the Guide to the Lyrecrest Retreat Program.