Lyrecrest Retreat Program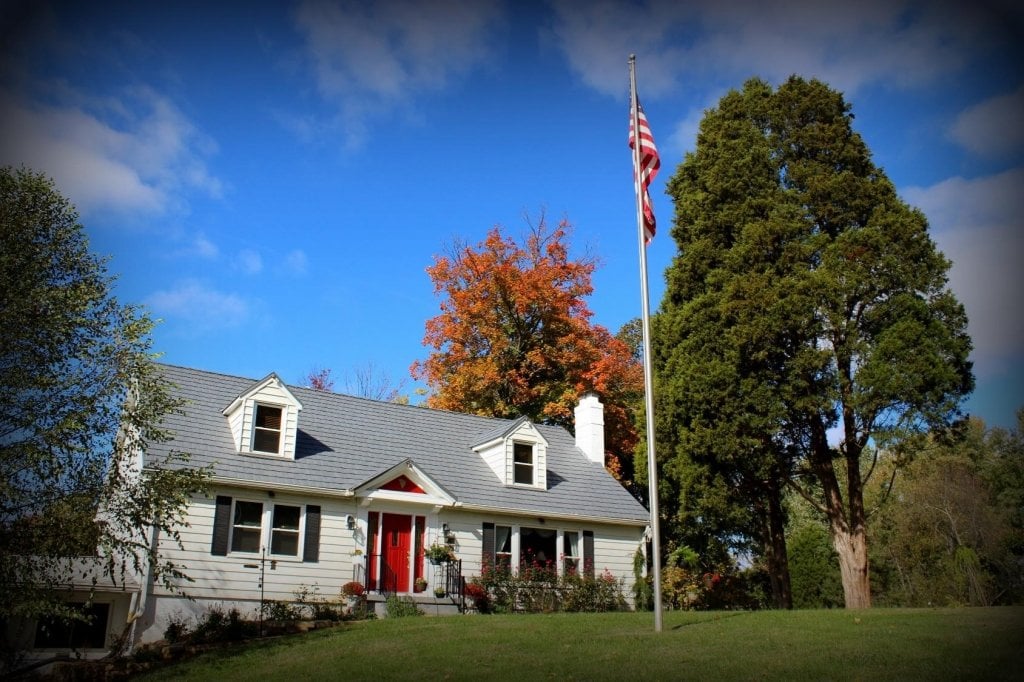 The National Headquarters of Phi Mu Alpha is more than just a place for the Fraternity's operations. It is a place where Brothers can come together and have a truly unique experience that is saturated with music, Fraternal history, and Brotherhood. With tours of the National Museum and Archives, Mills Music Missions, educational sessions, and fun recreational activities, you are sure to walk away with fond memories and a renewed energy.
"The tour of Lyrecrest was illuminating and inspiring, and was definitely one of, if not my favorite part of the weekend."
"It is easy to tell that the staff cares a great deal about this fraternity and the brothers who they come into contact with."
Retreats are not guaranteed and are on a first come, first served basis, with precedence given to those groups which have not recently had a retreat at Lyrecrest. Requests should be made at least 2 weeks before the retreat date and at least 1 month in advance for Province Retreats. The National Staff reviews requests and will be in contact with the requester at the earliest possible convenience.
Officers can request the retreat through their MySinfonia Officer Tools.