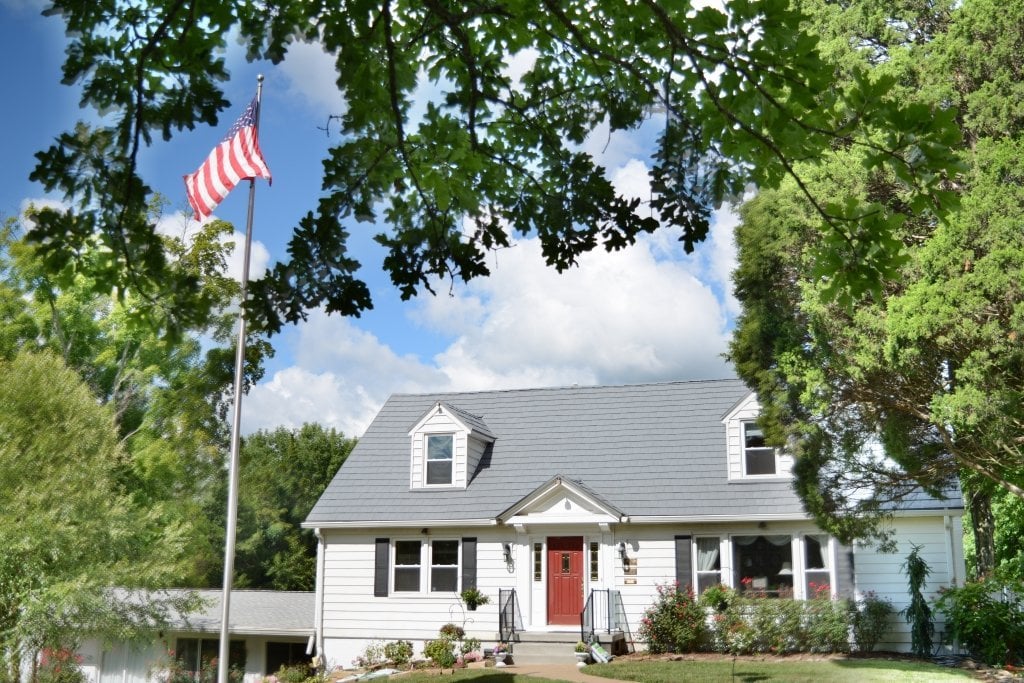 Phi Mu Alpha National Headquarters
10600 Old State Road
Evansville, IN 47711
812-867-2433
Office Hours: Monday – Friday, 8 a.m. to 5 p.m. (CST)
Tours and Events by Appointment
The current property has been the home of the National Headquarters since 1970. The headquarters acquired the name "Lyrecrest," named after the Fraternity's musical foundation and the property's placement on the crest of a hill. At the time of purchase, the property included a 3-story house, a guest house, barn, garage, oil well, lake, fruit trees, and a resident ghost named Burr. Over the years the property has transformed into a sanctuary for all Brothers whether it be during a chapter retreat, a committee meeting, or for Brothers passing through the Evansville area.
In addition to the offices of the National Staff, the interior of the office includes invaluable Fraternity artifacts such as the infamous Alpha Chapter charter, the quintessential portrait of Ossian E. Mills, the "Charles E. Lutton Men of Music," the Price Doyle Memorial Conference Room, the "Wall of Mugs," the Club Room, and the Chapter Archives. Situated behind Lyrecrest's main building is the Robert H. Bray Cottage, named after Brother Bray on New Year's Day, 1991.
The most fascinating exhibition of Sinfonia's past is located at Lyrecrest North, purchased in 1998. The Museum contains articles from Father Mills' life, photos from early National Conventions, objects donated by the New England Conservatory, the 1900 telegraph declaring the Fraternity to be a national one, among many other historical items. The Archives contains a plethora of old documents and membership records as well as past songbooks and chapter ledgers. The Archives room is also home of the National Historian's Office.
Whether Brothers have visited Lyrecrest frequently over the years or have yet to experience the fraternal warmth exuding from the property and its staff, Lyrecrest is open to all Brothers should they be interested. Please be mindful of the staff's normal operating schedule and their ability to accommodate visitors throughout the week.