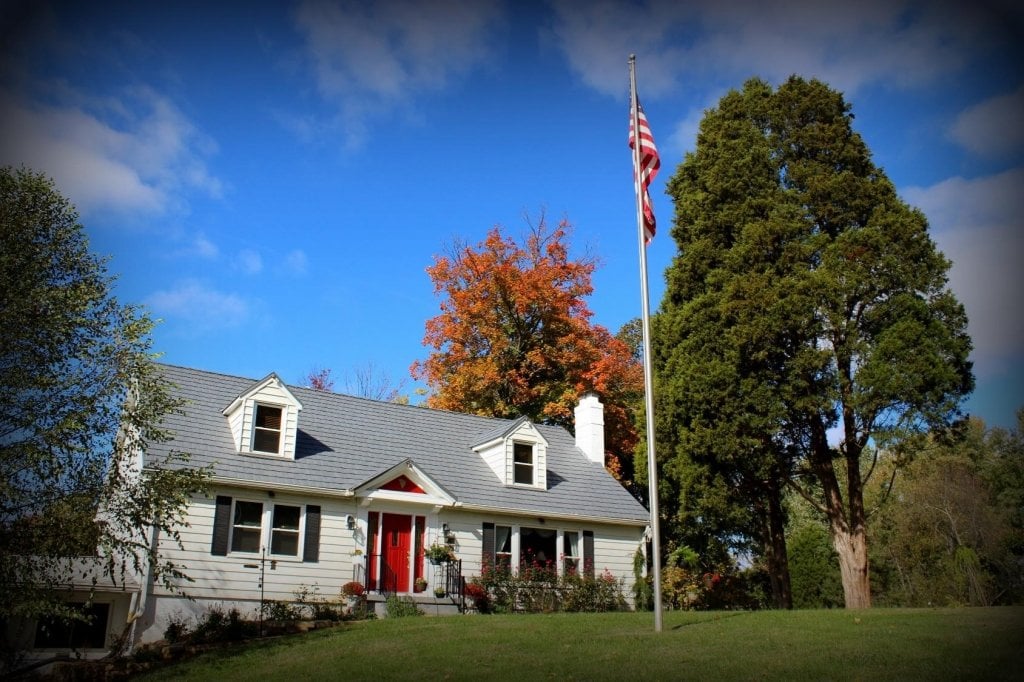 The Bray Cottage at Lyrecrest will be closed from Friday, June 17 through Friday, July 1, 2016 so that some needed repairs can be made to the interior. During this period, we regret that we will not be able to house traveling brothers as we normally would.  We ask your understanding during the period of repairs, which will make the cottage safer and more hospitable when we re-open the facility in July.
The Province Governors Council will be meeting at Lyrecrest July 7-10, so the cottage will be reserved that weekend to house the attendees of the summer convocation. We expect to return to normal operation July 12 or 13.
Contact Fraternity Services at 812-867-2433, ext. 100, or email nhq@sinfonia.org if you have further questions or concerns.